FEATURES
• Bestrong is produced with special UV coating (PUR) which has high durability and long service life.
• High strength and hardness properties resists against continuous pressing and scraping.
• It has higher resistance against deformation and degradation in high temperature.
• Our Bestrong has advance special coating ensures high level of anti-contamination quality.
APPLICATION
• It has a delicate and realistic wood emboss surface presenting a very natural feel and comfort to your room.
• It is highly resistant against deformation and degeneration due to high temperature.
• Adopting the special UV coating(PUR), our flooring has excellent stain resistance which make cleaning easy.
• It has excellent abrasion resistance and  99.99% anti bacteria properties.
• It is economical, practical and gives excellent durability
SPECIFICATIONS
Bestrong
• Thickness: 1.6mm
• Wear Layer: 0.15mm
• Width: 2m / 6.56ft
• Backing: Solid under layer
• Roll Length: 20m / 65.61ft (21.87 Yard)
• Roll Area: 40m2 / 430.55ft2

For a better viewing experience, we recommend a minimum screen width of 480px. Kindly rotate your screen or view on a larger device. Thank you for your understanding!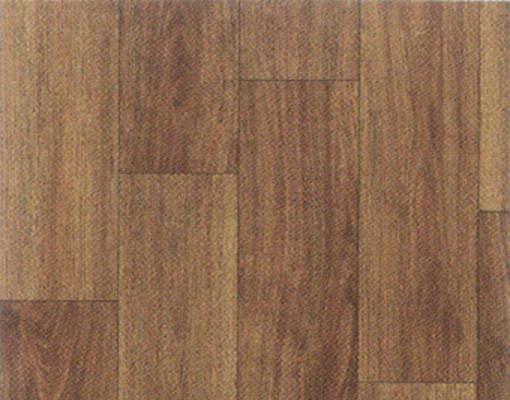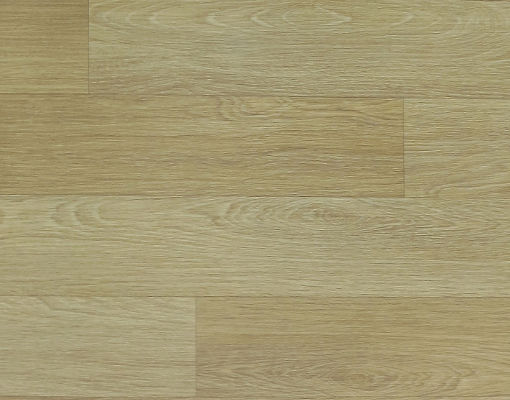 Bamboo Light – BS82355 (Emboss)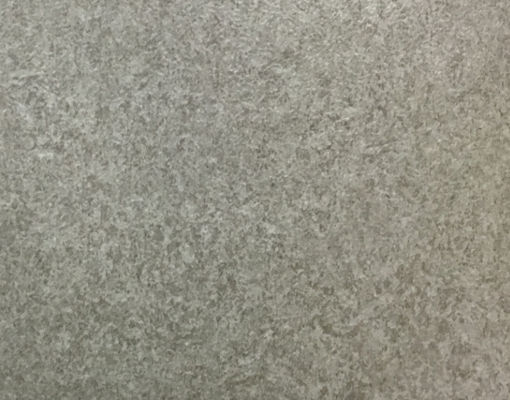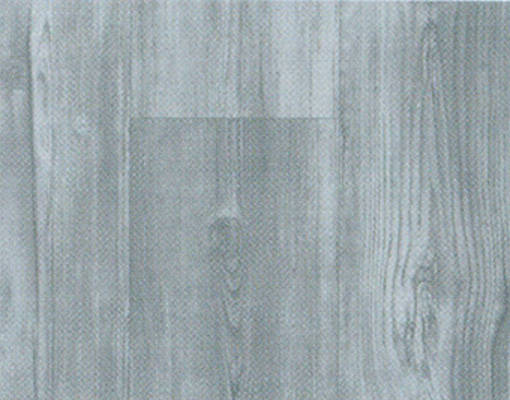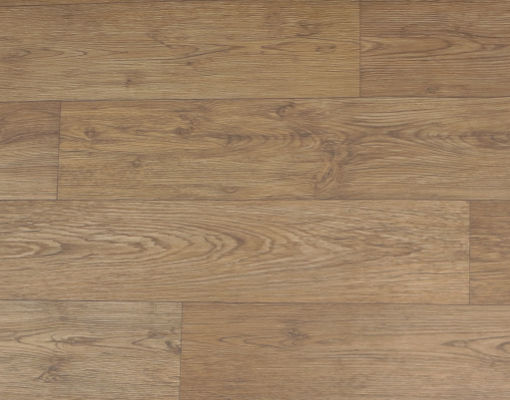 Walnut Wood – BS82273 (Emboss)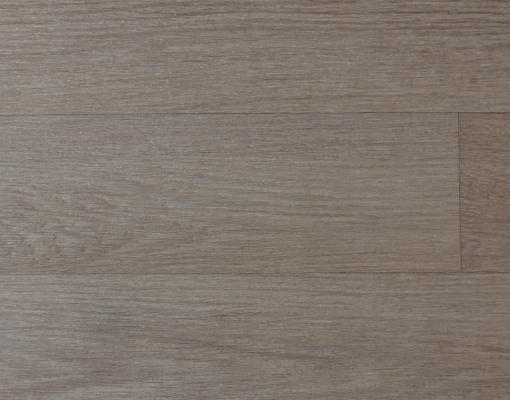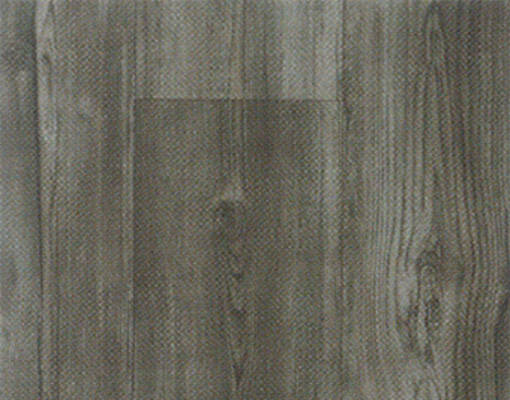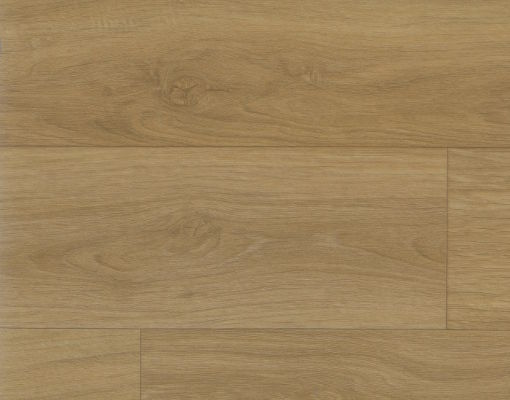 Note: Pictures and Virtual Room set up is only for illustration purposes and may not represent actual color on your monitor or mobile device due to the difference in screen technology used. Feel free to request samples from us prior to specification.