FEATURES
• Our coin mat has deep embossing making gives it a non-slip surface which provides safety
• Our coin mat has a thick surface material providing high wear resistance and durability.
• There's a wide choice of colours to create an effective design and professional look for interior space.
APPLICATION
• Schools, child-care centre, libraries, institutions for the handicapped/aged, golf clubhouses, shops, commercial uses, exhibition booths, automobile interior, residential uses like apartment staircase and construction sites.
SPECIFICATIONS
Coinmat
• Thickness: 1.2mm
• Wear Layer: 0.17mm
• Width: 2m / 6.6ft
• Backing: Solid under layer
• Roll Length: 25m / 82ft (27 Yard)
• Roll Area: 45.72m2 / 491ft2

For a better viewing experience, we recommend a minimum screen width of 480px. Kindly rotate your screen or view on a larger device. Thank you for your understanding!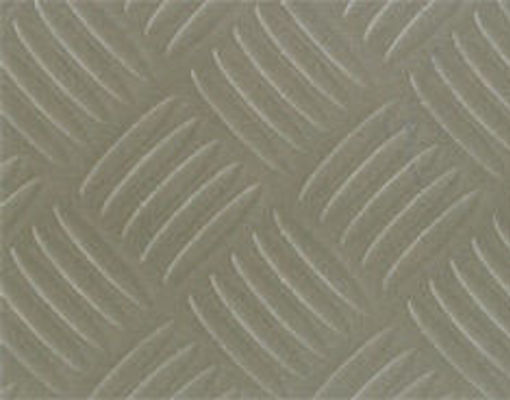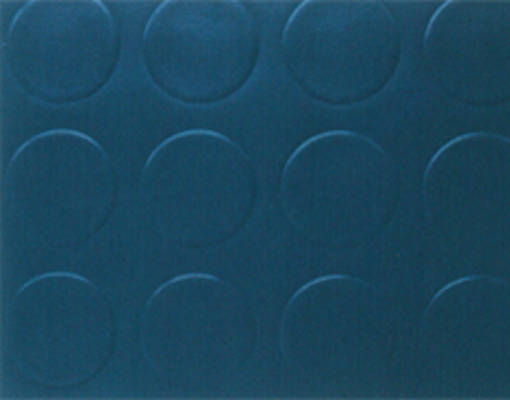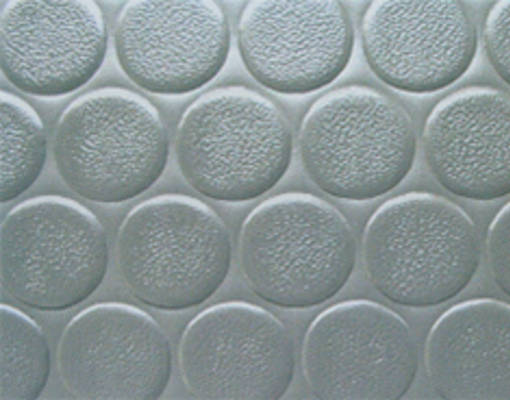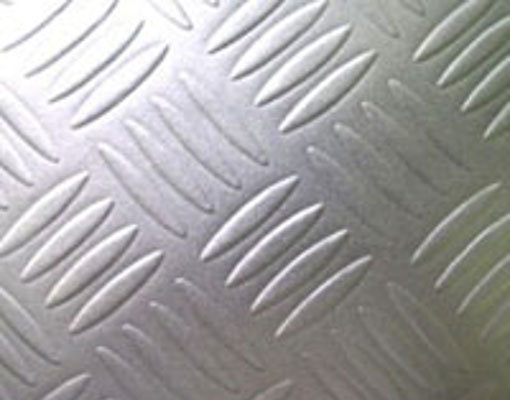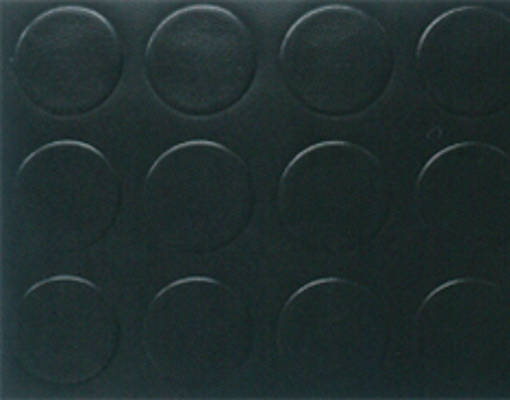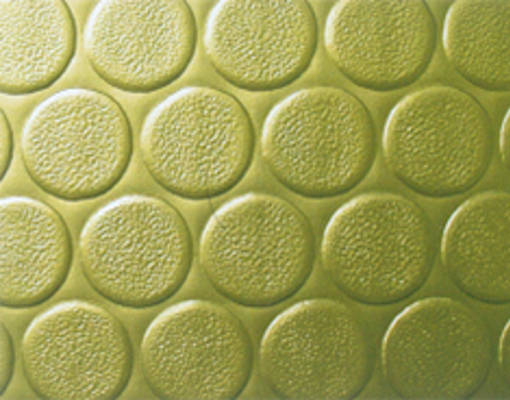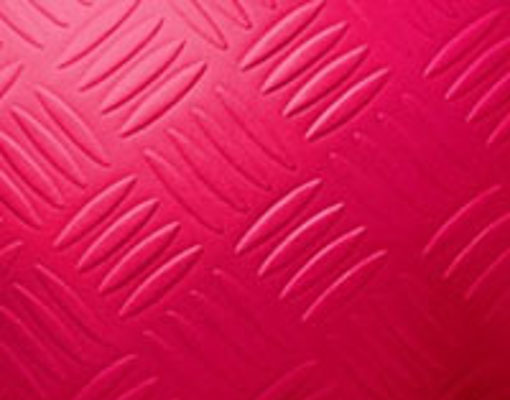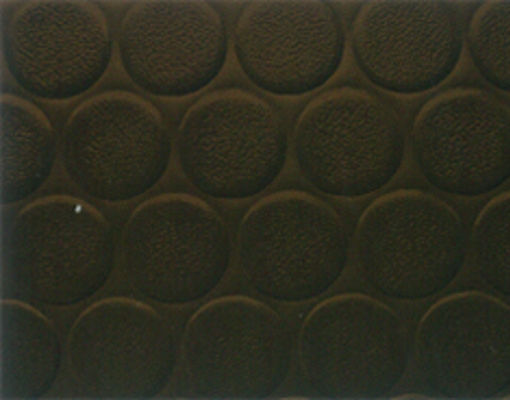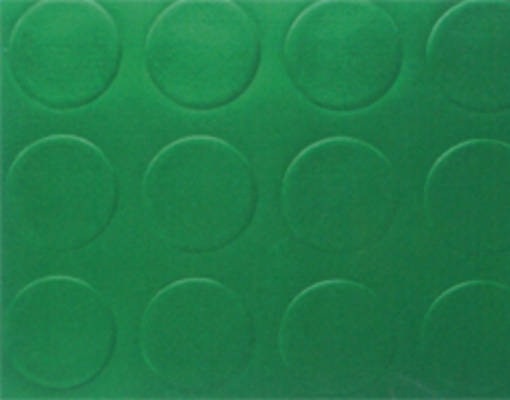 Note: Picture above may not represent actual color on your monitor or mobile device due to the difference in screen technology used. Feel free to request samples from us prior to specification.