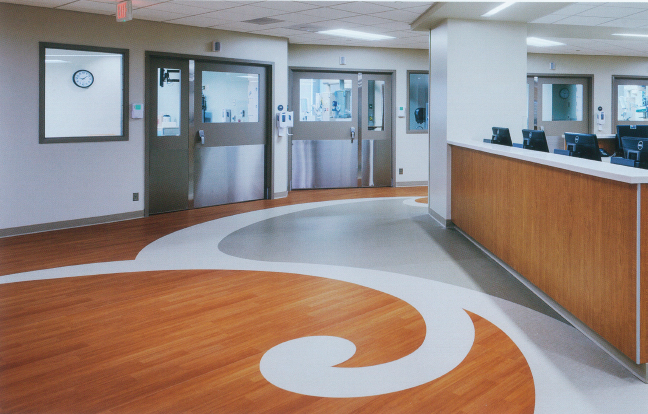 Sapphire is developed for high end commercial spaces for practical and functional usage. The wear layer is treated with PUR by special coating process for high resistance against contamination and easy maintenance. It also has excellent chemical resistances and anti-iodine quality which is an ideal choice for commercial establishments with heavy traffic as well as hospitals and laboratories .
FEATURES
• Excellent stain resistance and easy to maintain.
• Nano sliver U.V coating provides anti bacteria property.
• It has higher resistance against deformation and degradation in high temperature.
• Advanced special coating ensures high level of anti-contamination quality.
APPLICATION
• Restaurant, school, residential, retail shop, hospital, commercial
SPECIFICATIONS
• Thickness: 2mm
• Wear Layer: 0.5mm
• Backing: Solid under layer
• Roll Length: 20m
• Roll Area: 40m2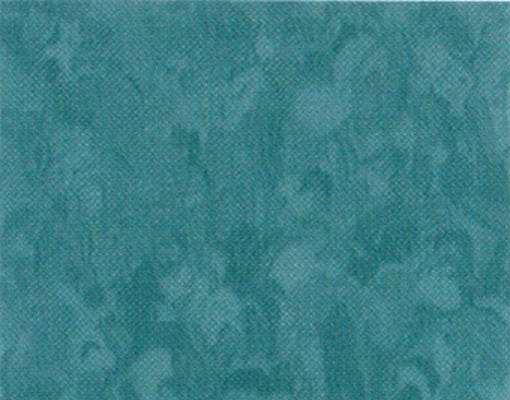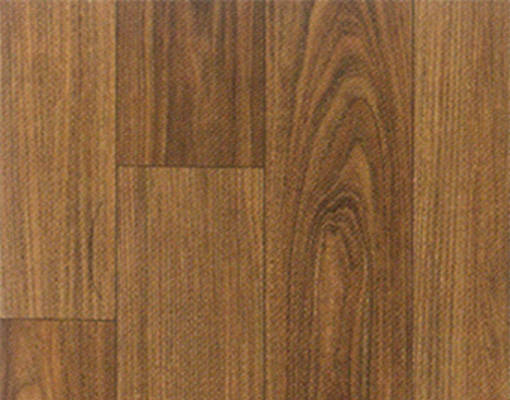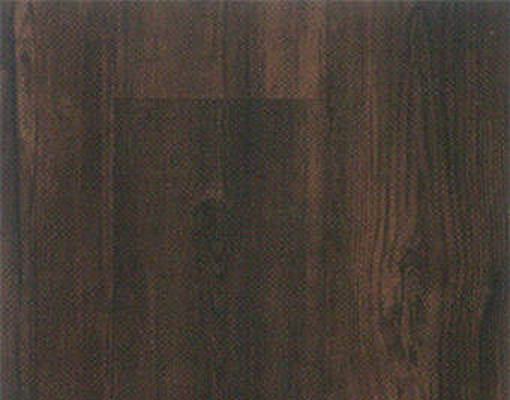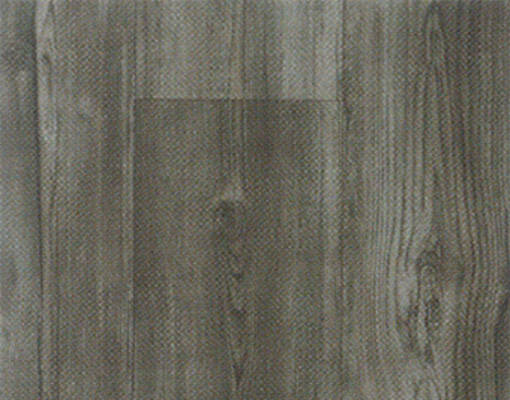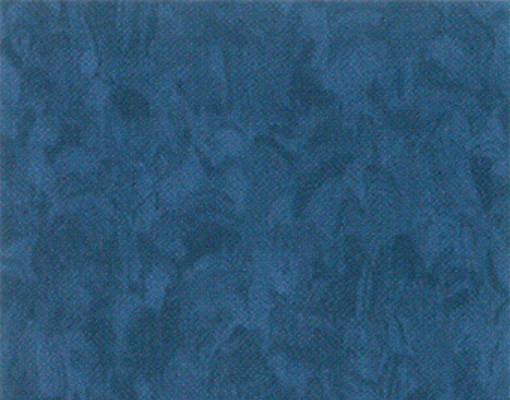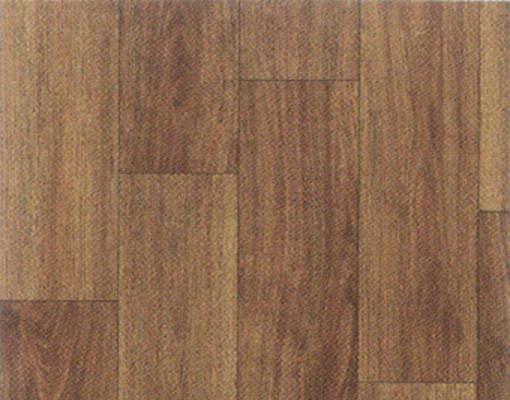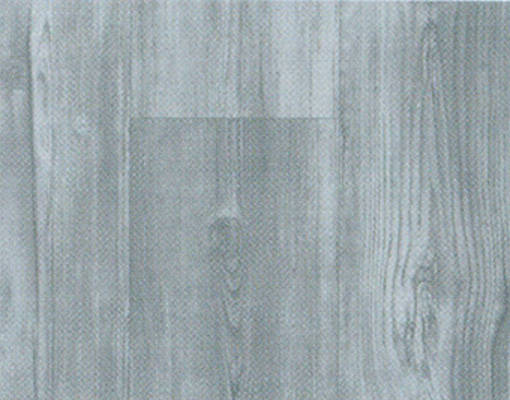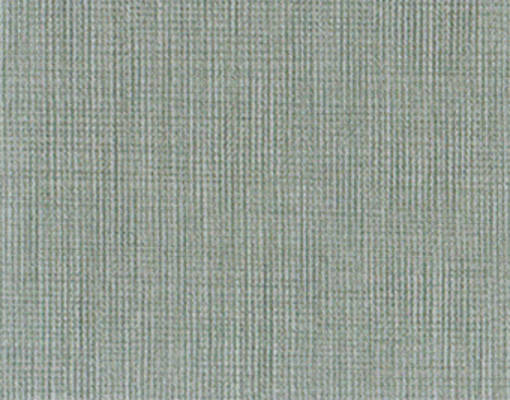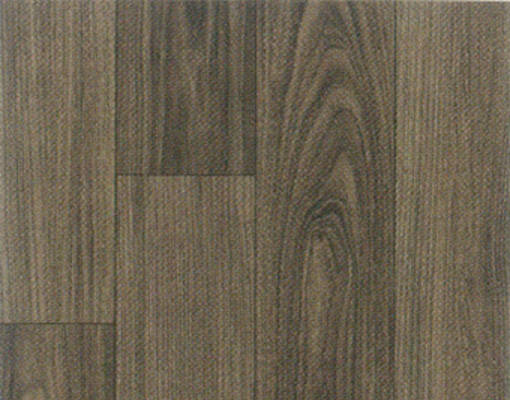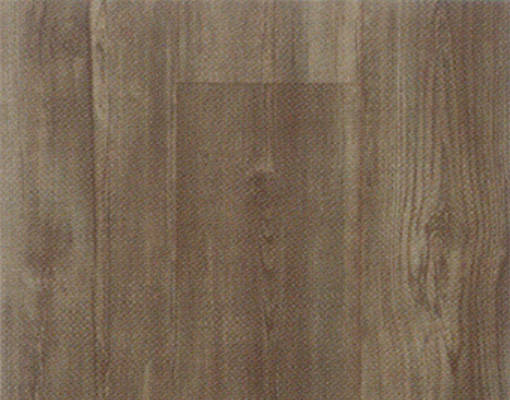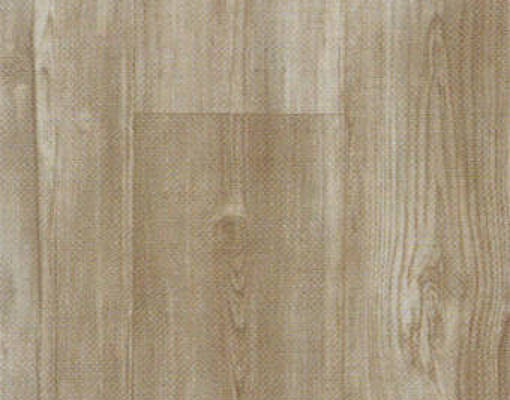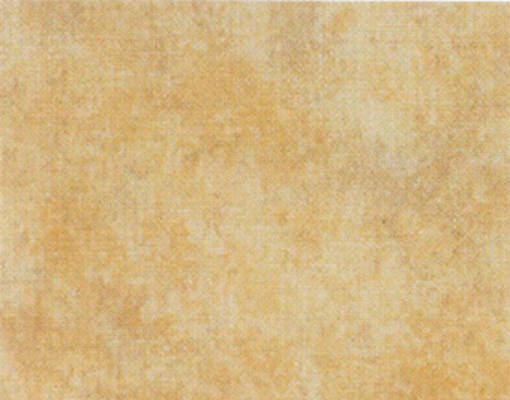 Note: Pictures and Virtual Room set up is only for illustration purposes and may not represent actual color on your monitor or mobile device due to the difference in screen technology used. Feel free to request samples from us prior to specification.