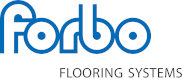 What is it
Linoleum Bulletin Board is an organic material that can be applied in framed or mounted pin boards or directly to the wall. It offers a practical, creative, and simple solution to collect and exchange thoughts and ideas.
Applications
Decorative Wall Feature
Featured Surface on Furniture
Framed Bulletin Board
Table Top Bulletin
Acoustic Wall
Notice Board
Check with us for more functionality
Benefits
Made with 100% natural ingredients, organic composition
Anti-microbial, deterring growth of bacteria on surface
Flexible, can be installed directly on curved (& smooth) surfaces
Matt surface with sleek and warm finishing
Antistatic & anti-fingerprint marks
Self-healing – pin holes close after extraction of the pins
Environmental-friendly & sustainable production
Does not attract dust, thus making it a practical solution in classrooms and a hygienic choice in healthcare environments where 'get-well' messages can be pinned behind the bed
Endless Creations, Decorative Solutions
Forbo Linoleum Bulletin Board is supplied in rolls of up to 28 metres long and 1.22 metres wide, making it suitable for large installation in for example conference rooms or alongside corridors. It is flexible and easy to cut, combine and handle, which allows you to create functional wall decorations with enchanting decorative effects.
Furniture Cladding & Framed Bulletin
Framed Bulletin Boards can be made in single colour or in multi-colour combinations as a decorative feature. It can also be cladded as functional information carriers on separation (partition) walls as well as upholstery or featured surface for furniture.
Installation & Maintenance
Forbo Linoleum Bulletin Board can be installed directly on the wall, or as a framed bulletin board, notice board or panel for furniture workstations and partitions.
Download the Linoleum Bulletin Board Installation & Maintenance Guide, Technical Specifications, and E-Brochure: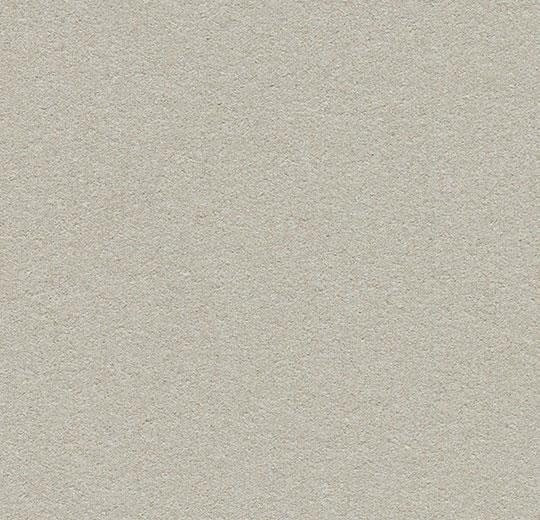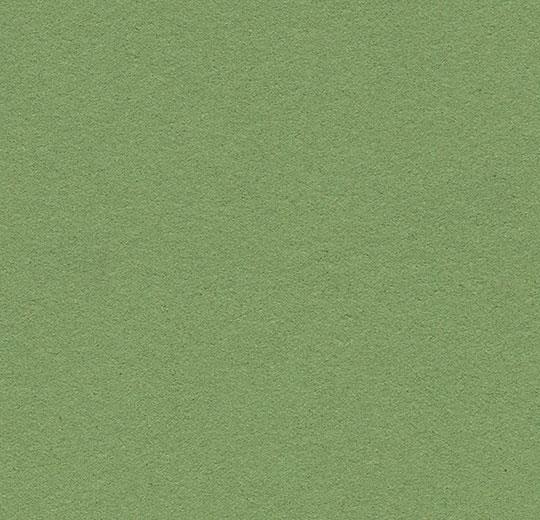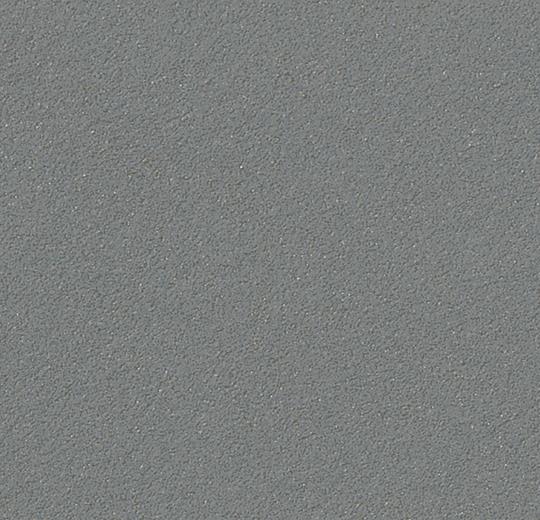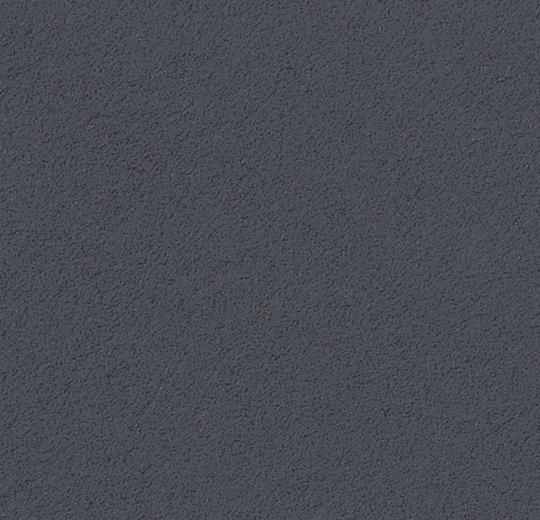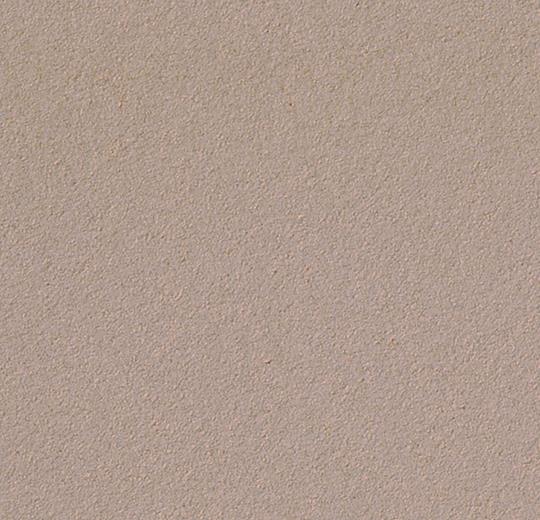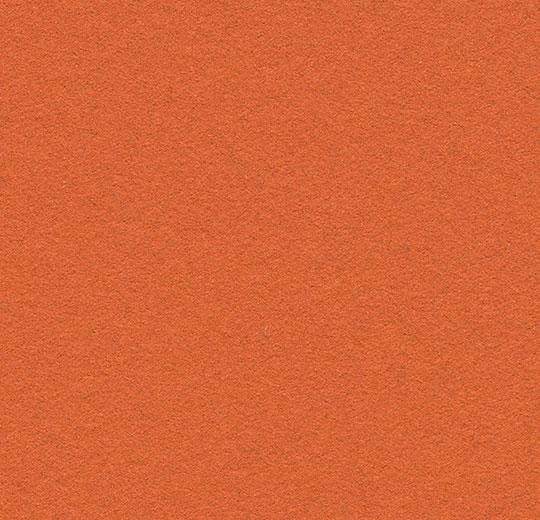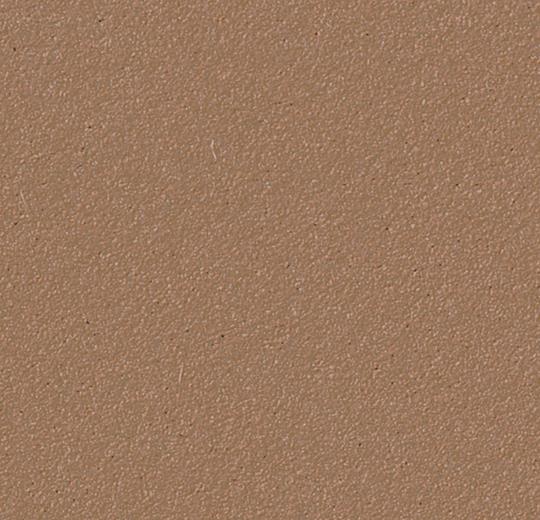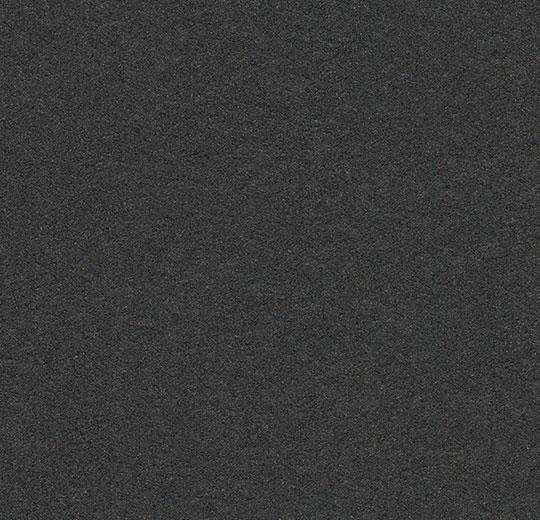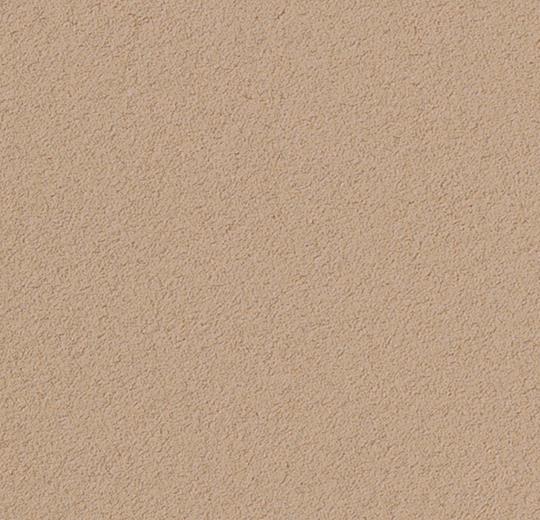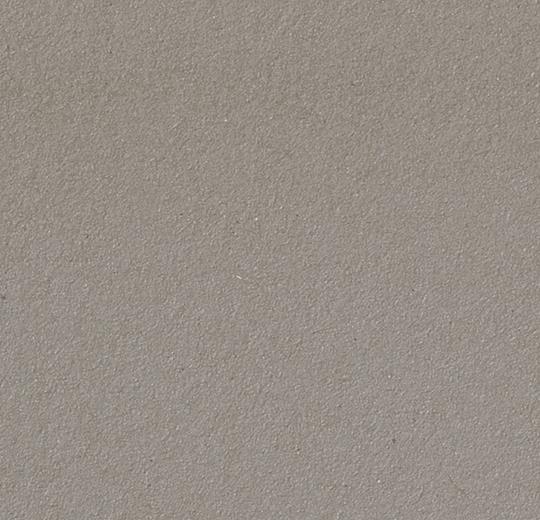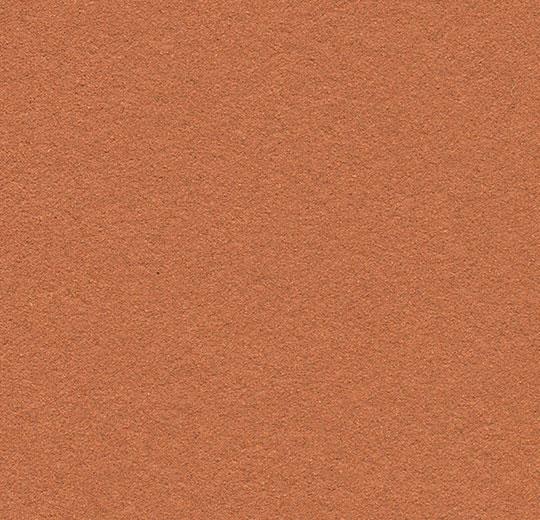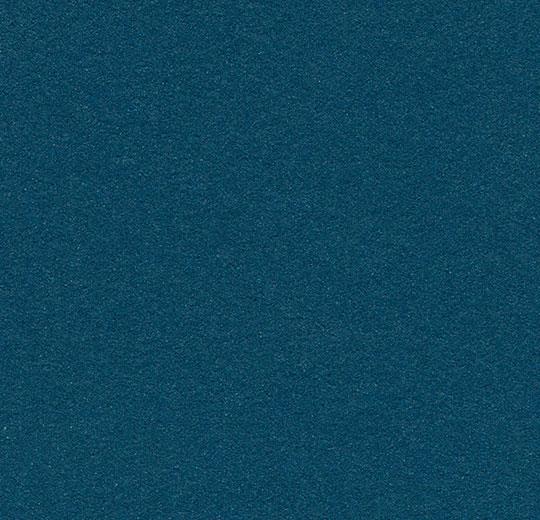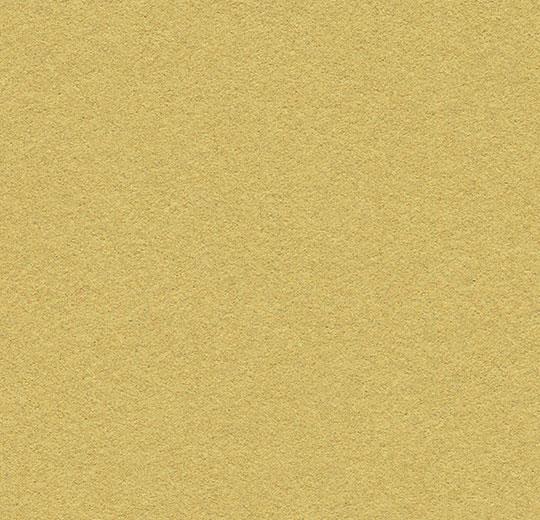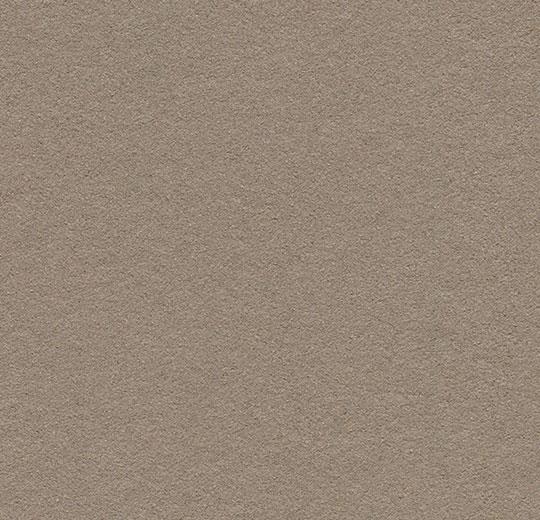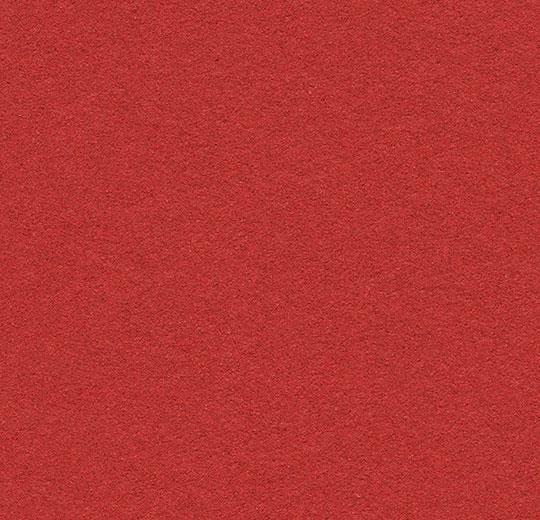 Note: Pictures and Virtual Room set up is only for illustration purposes and may not represent actual color on your monitor or mobile device due to the difference in screen technology used. Feel free to request samples from us prior to specification.