What is it?
Sarlon 15 dB is a unique flooring solution for areas with high acoustic and high load requirements. With chemical resistance, easy maintenance, long-lasting performance of Xtrem PURTM and excellent residual indentation it is the perfect solution in demanding environments.
In-room impact sound
In-room impact sound relates to impact sound in the room itself. You want to reduce this to create a more calm and pleasant environment. All products in the Sarlon range offer a lot of sound reduction and are rated class A, the best possible class.
Inter-level Impact sound
Reducing impact sound transmitted through the floor to the level below is a critical characteristic in today's environments. In combination with the other superior performance characteristics, Forbo Sarlon 15dB Flooring offers an impact sound reduction to users on both levels.
Comfort & Safety
Sarlon flooring offers a softer touch to the feet and has greater cushioning effect compared to the common vinyl flooring. With a slip-resistance rating of R10, it is the ideal flooring for children and elderly.
Specifications (Basic)
| | |
| --- | --- |
| Thickness | 2.6 mm |
| Wear Layer | 0.7mm |
| Length x width | +/- 25m x 2m |
| NCS | S 4020-Y10R |
| LRV | 29% |

FEATURES
• 15 dB (decibels) impact sound reduction
• excellent indentation performance
• XtremPUR™ innovative lacquering ensuring lasting performance
• R10 slip-resistance
• best in class chemical resistance
• certified anti-bacterial activity
• very low TVOC (<0.01 mg/m2)
• mat finish
• improved scratch-resistance
• phthalate-free flooring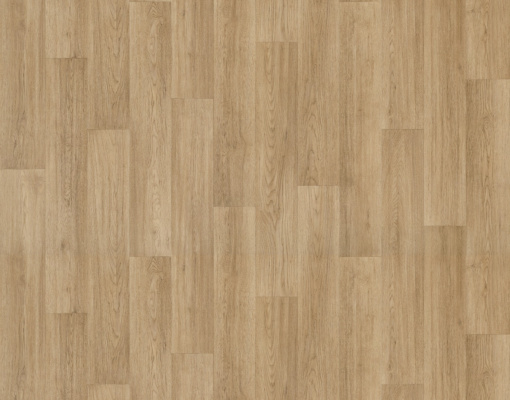 8513T4315 blond chill oak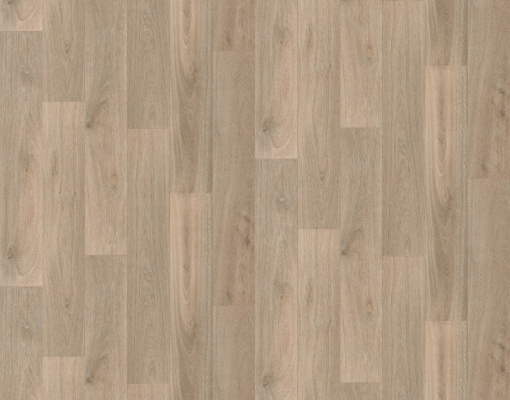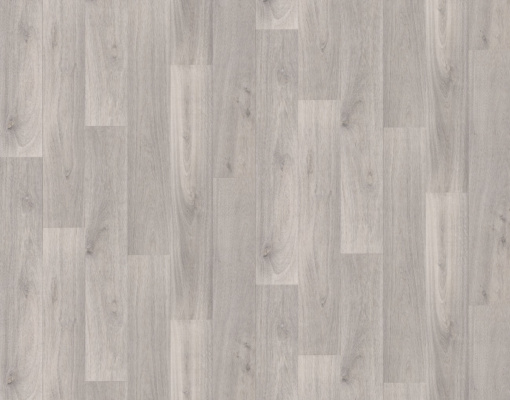 Note: Pictures and Virtual Room set up is only for illustration purposes and may not represent actual color on your monitor or mobile device due to the difference in screen technology used. Feel free to request samples from us prior to specification.