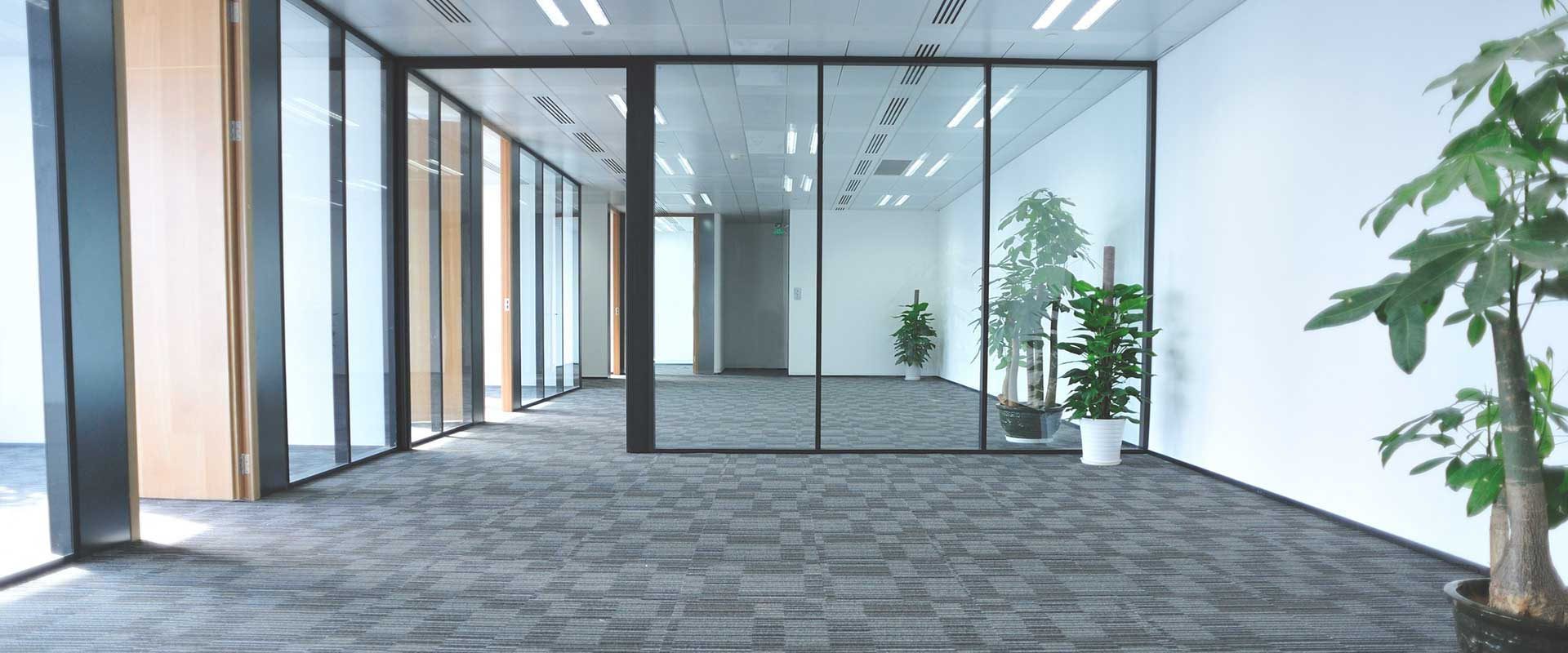 Carpet Flooring
Having a hard time deciding what carpet flooring to select? With the variety of options online, it seems simple and easy. But it would be difficult in reality. The growing and continuing number of choices out there give you an overwhelming and daunting journey. But worry no more as the following types of carpet flooring will guide you from the start to finish.
The basic construction of a carpet floor consists of the upper pile and the bottom backing. There are 3 main characteristics of a carpet flooring to consider when selecting a carpet floor which are:
Carpet Type – There are mainly 2 types of carpet in Singapore, Tiles and Broadloom, both having their own pros and cons. Carpet tiles are very popular in offices due to its ease in replacement and maintenance, while its counterpart the broadloom shines in restaurants, large function halls and boutiques.
Material – Beside having 2 types of carpet, the other characteristics of carpet flooring is the material. Types of carpet flooring materials include Wool, Nylon and PP. The most popular being PP and Nylon due to its cost and durability.
Pile- The third most important consideration is the finishing of the pile which comes in cut, loop or a combination.
Other considerations include fire rating and anti-bacterial properties.
Carpet Tiles
Carpet tiles or modular carpet like its name suggest, comes in square pieces commonly in 50cm x 50cm thus 4 pieces make 1m2 although there are other sizes due to the difference in metric used. When looking for a easy maintenance and easy replacement carpet flooring, carpet tiles are worth giving a try. They have the height of fashion and practicality with a high level of usability and flexibility. Just like the others, they come in a range of colours and design, which are ideal for covering any tricky shaped floor spaces.
Unlike its counterpart, carpet tiles can also be laid in various ways like brick, ashlar and quarter turn to name a few. That is the versatility of the carpet tiles!
Broadloom
Broadloom carpet aka carpet roll comes in roll form and usually with thicker pile as well and thus looking seamless. The seamless look of broadloom adds a touch of class and elegance and thus fancied by restaurants, large function halls and boutiques. As the broadloom comes in a specific width, installation can sometimes be tricky, if the room is slightly wider than the carpet, joining a small piece to a big piece may lack durability and might come off easily.
The solution is to trim 2 pieces to half the size of the width of the room thus joining 2 big pieces instead of 1 big and 1 small. However, this will incur higher wastages or simply use it in another room or cut the remaining and use them as a rug…
PP
Also known as polypropylene, PP is a synthetic fiber to make several products like carpet. Just like other kinds of carpet flooring, it has a wool-like appearance that can complement to the value, fashion, and ambiance of your home or workplace.
It is also fully packed with other features. From durability, stain resistance, to soil resistance, including PP carpet flooring into your list can result in a magnificent and stunning investment. It is also the cheapest among the 3 materials but flattens more easily.
Nylon
Nylon together with PP belongs to the range of synthetic fibre. There are several characteristics of nylon that makes it an ideal choice for carpet flooring. Of most notable characteristic is its durability. Nylon is a very strong fiber that stands up very well to abrasion. It is also highly resilient and has very good texture retention to maintain its original appearance unlike PP which flattens more easily.
Nylon's resiliency is due in large part to the hydrogen molecule of its structure. The hydrogen molecule can be revived by the hot water extraction cleaning method (steam cleaning). The heat from the steam cleaner can reactivate the hydrogen molecule to give flattened fibers(due to foot traffic) to near original stiffness. It is therefore recommended that nylon carpet be steam cleaned every 12-18 months at minimum (more often in very high traffic areas) to ensure longevity.

Loop Pile
"Loop" or aka as "uncut carpet" pile. This method leaves the woven threads uncut and intact on the surface of the carpet. Loop pile are highly durable, easy to clean, and resistant to stains, making them perfect for high traffic commercial applications. Loop pile carpets also do not show signs of indentations caused by footprints and vacuum marks. The disadvantage, however, of these carpets tend to be less soft and padded than their cut counterparts.
Cut Pile
As the name suggest, the woven carpet are cut thus breaking the loop structure. This tends to lead to softer, pleasant looking carpets that are easy to clean. The disadvantage is that the rigid nature of the threads makes it easier to see foot marks and vacuum trails. It also makes wear and tear more obvious, which means that these carpets need to be replaced more often.
Different styles can be created by changing the angle of the shearing that slices the loop, or by using different treatments on the thread before and after it is inserted into the backing.
Carpet flooring is one of the things that many people overlook. Though it seems unimportant at all, it plays a vital role towards having a comfortable and convenient ambiance at home and other properties.
Still unsure what carpet to choose? Feel free to call us at +65 8112 9112 or contact us. Our friendly sales representative are always ready and passionate to serve you.