FEATURES
• Multi-purpose material, value-for-money, versatile and practical.
• Highly resistant to water & stains, flame-retardant.
• Modern designs, elegant timber grains, and lightly embossed.
• Textured backing for greater bonding and 'glue-buttering'.
APPLICATION
• Ideal for use in exhibitions, residential spaces, road shows, stage, and temporary set-ups.
• Widely used in construction for container offices & post-renovation floor protection.
•Popular for use as coverings for tabletops, bay windows, shelving, display racks, etc.
SPECIFICATIONS
Forte
• Roll Length: 27.43m / 90ft(30yards)
• Width: 1.83m / 6ft
• Full Roll Area: 50.19m2 / 540ft2
• Thickness: 0.5mm & 0.7mm
• Wear Layer: 0.04mm
• Backing: Solid under layer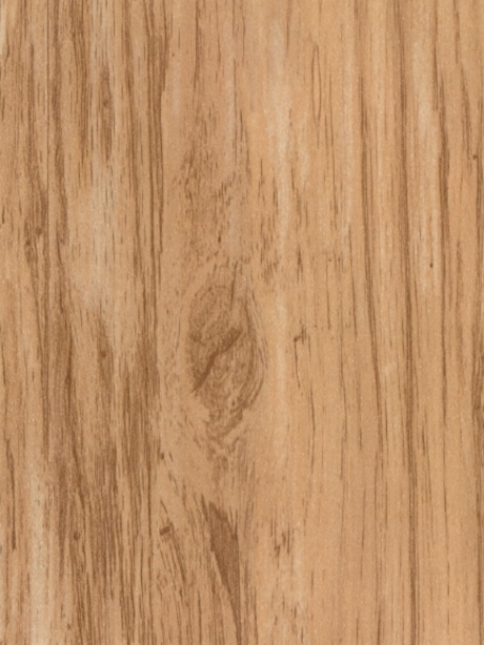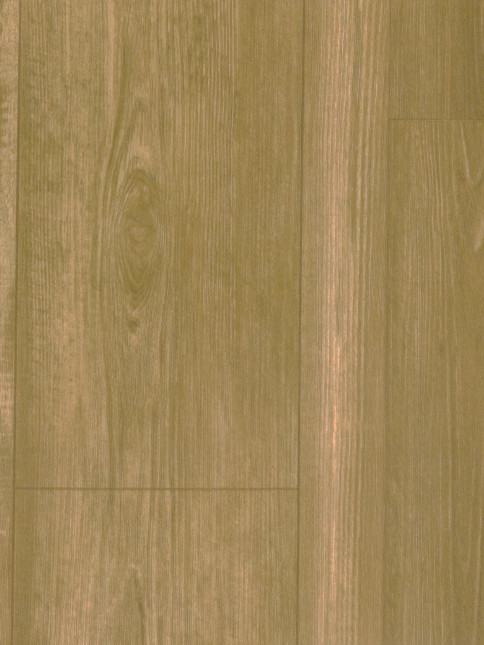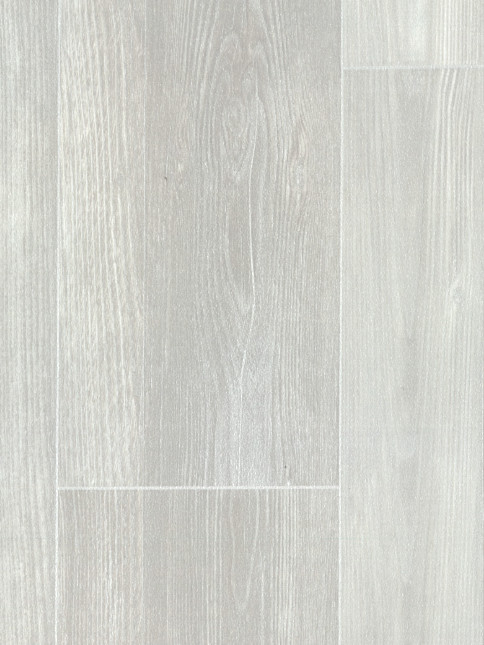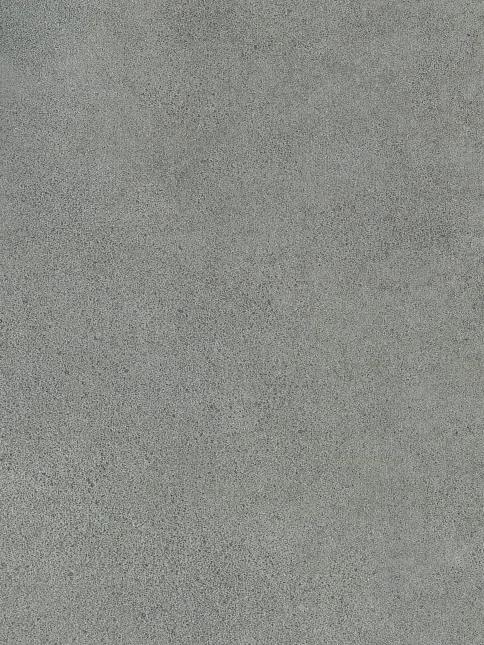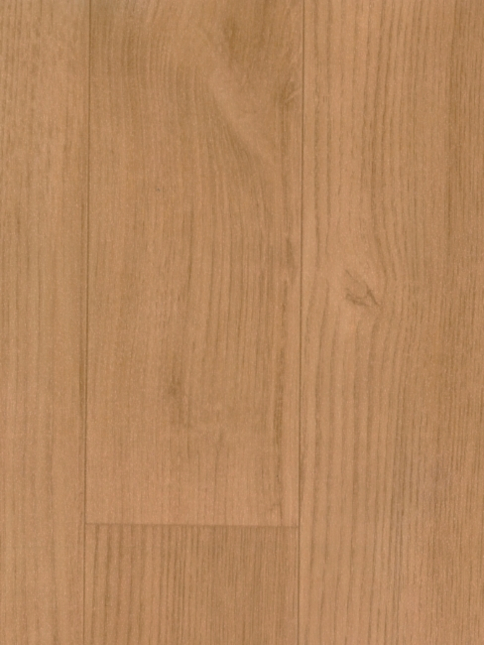 Note: Pictures and Virtual Room set up is only for illustration purposes and may not represent actual color on your monitor or mobile device due to the difference in screen technology used. Feel free to request samples from us prior to specification.