Linoleum Flooring – Forbo Marmoleum
Forbo Marmoleum is the most sustainable flooring choice and combines its natural character with stunning floor designs, excellent durability and easy cleaning & maintenance.
Marmoleum is made from 97% natural raw materials and contains 43% recycled content. It contains no phthalates, no plasticisers and no mineral oil. The key raw materials used in the Marmoleum production include linseed oil, wood flour and jute.
Marmoleum flooring is very suitable for people with asthmatic allergies and similar disorders. It is anti-static (which is why it's so easy to keep dust-free), and its proven bacteriostatic properties inhibit micro-organisms.
Marmoleum sheet is presented in 3 design directions each with their own unique visual: Marbled, Solid and Linear.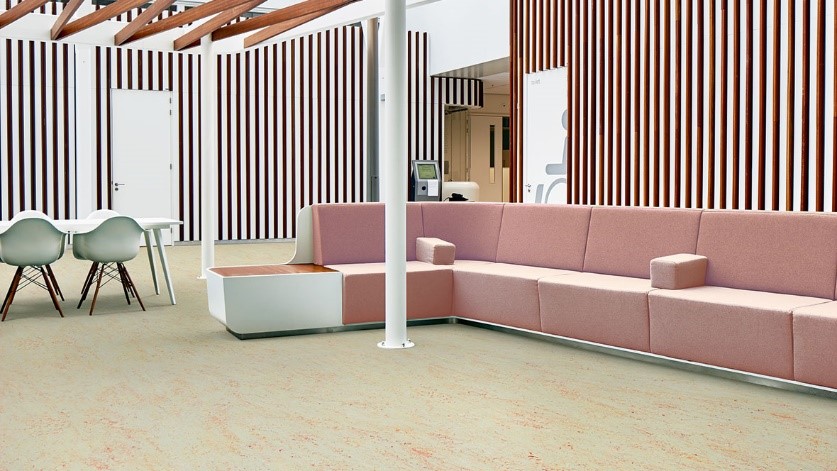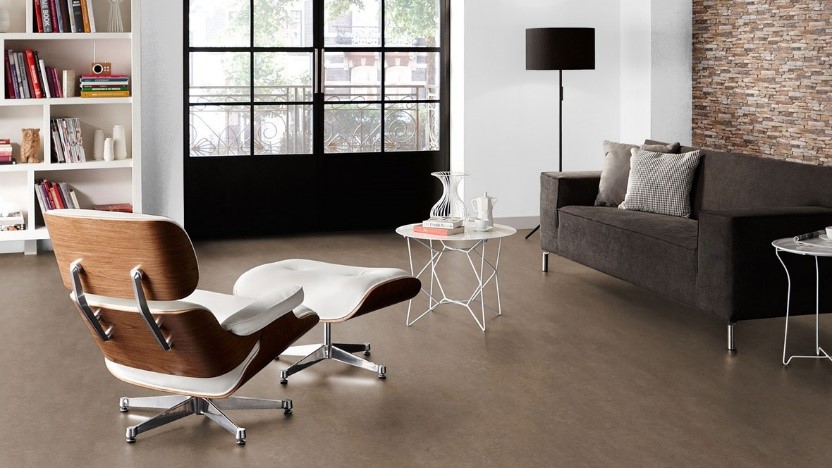 Marbled offers the authentic marbled visual for which Marmoleum is most famous. The designs are composed from 3 to 8 colours creating visuals that vary from strong, contrasting marbles to more subtle designs like fresco murals.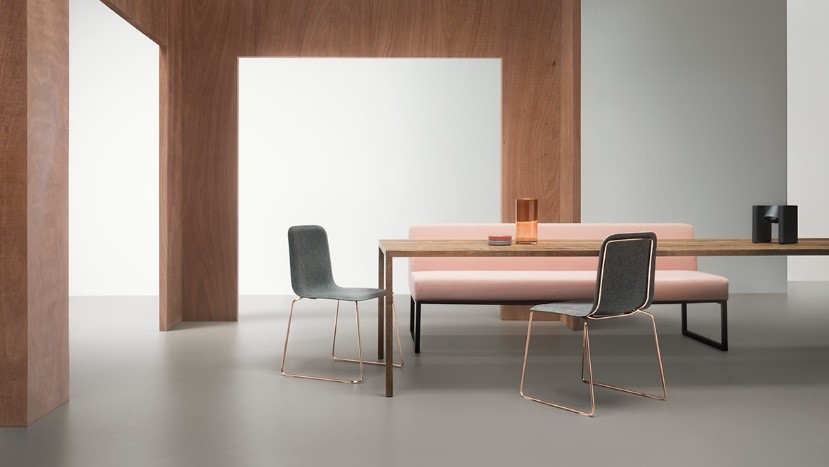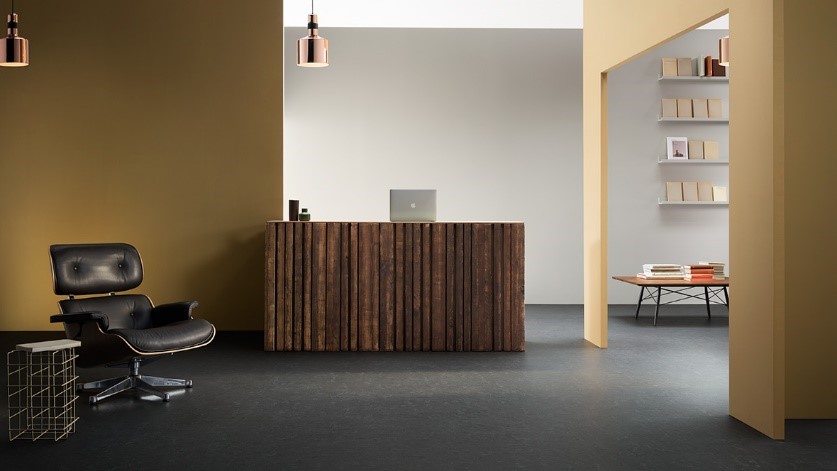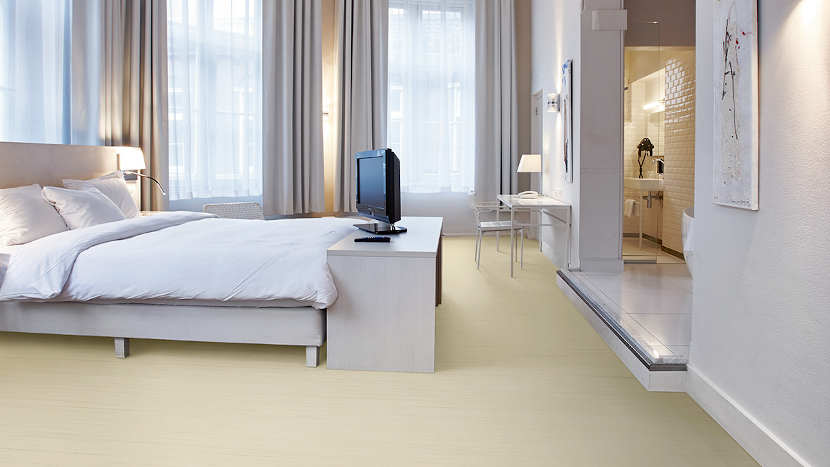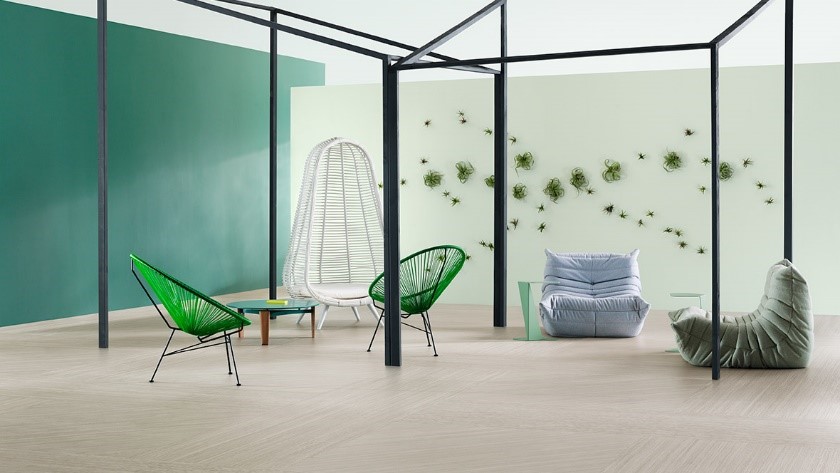 Solid combines the naturalness of Marmoleum with a modern concrete look. Certain designs are enhanced with fine color nuances that gives your floor an extra twist.
Last but not least the Linear range that gives Marmoleum flooring a totally new look with vintage linear designs in both bright and subtle, natural colors. With Linear Textura we add a new dimension to our linoleum by embossing it with 2 natural textures. This brings your floor to live and adds a tactile feel to it.